Picture Perfect: 25 Marvellous Mantelpieces
Author: Georgia Madden Date Posted:4 June 2019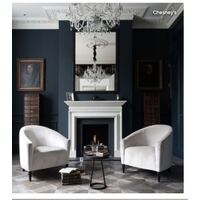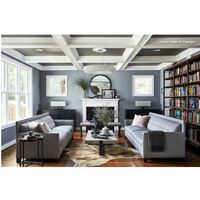 Our coffee-break escape offers you five minutes' worth of images to inspire and delight. Jump right in...
A fireplace is a natural focal point in a room, which makes the mantelpiece above it the perfect spot for an eye-catching display. From candles and succulents to a stunning mirror, there are endless ways you can decorate a mantel. Just be sure to include a few personal touches – with all eyes on this spot, it's a sure-fire way to add personality and charm to the room. Here are 25 magnificent mantelpieces to inspire you.

And remember, you can get more details of a project and see more of a professional's work by clicking on a photo.
---
Leave a comment