Mirrored Furniture
Dasch Design – Mirrored Furniture
Mirrored furniture has become increasingly popular in recent years as people look for ways to add glamour and sophistication to their homes. Mirrored furniture can come in a variety of styles, including modern, vintage, and traditional.
Mirrored furniture can be used to add interest and visual appeal to a room. For example, a mirrored coffee table can add a sense of glamour to a living room, while a mirrored dresser can make a bedroom feel more luxurious. Mirrored cabinets can give a sense of increased space or create a reflective and visually interesting effect.
What are the specialties of mirrored furniture that make them a major attraction?
Mirrored furniture has become a popular choice for interior decoration due to several of its specialties that make it a major attraction, including:
Visual appeal: The reflective surface of mirrored furniture can create a glamorous and sophisticated look that adds a touch of elegance to any room.
Brightening effect: The reflective surface of mirrored furniture can also help to brighten up a room by reflecting light and making it appear more spacious.
Versatility: Mirrored furniture can be used in a variety of different styles, from modern and minimalist to vintage and traditional, making it a versatile option for any interior design scheme.
Unique designs: Mirrored furniture can come in a range of unique designs, such as intricate patterns or geometric shapes, which can add interest and visual appeal to a room.
Creates a focal point: Mirrored furniture, particularly statement pieces like side tables or dressers, can act as a focal point in a room, drawing attention to the space.
How to choose a suitable mirrored furniture
When selecting mirrored furniture, it's important to consider the overall style of your room and how the furniture will fit into that style. For example, a vintage-inspired mirrored dresser may not be the best choice for a modern, minimalist bedroom. It's also important to consider the durability and quality of the furniture, as mirrored surfaces can be prone to scratching and damage if not properly cared for.
You can choose to buy online mirrored furniture from Dasch Design for the following reasons:
Convenience: Buying furniture online is convenient as it allows you to shop from the comfort of your home. You can browse and compare different products and prices without having to visit our store physically. We have a showroom and pick-up facility in Sydney, if you want to visit a store.
Wider selection: Our online shop allows you to access a wider selection of mirrored furniture. This means that you're more likely to find exactly what you're looking for, and you may even discover new pieces that you didn't know existed.
Price comparison: You can easily compare prices across different websites when shopping for mirrored furniture online to find the best deals and potentially save money while shopping from our store.
Customer reviews: Online shopping also allows you to read customer reviews and see photos of the product in real-life settings. This can give you a better idea of the quality and appearance of the furniture before making a purchase.
Delivery options: We offer low-cost delivery options, which can save you the hassle of transporting bulky furniture yourself.
Buy online mirrored furniture from Dasch Design
Dasch Design offers a wide range of mirrored furniture online, providing ample options to match the size of your room and complement your style, whether it be modern, classic, or vintage. Browse our collection and find the perfect online mirrored furniture for your space and needs.
Contact us
If you want to know more about our furniture options, you can contact us at 02 8484 0303 or fill out our online form. We'll get back to you promptly with further details.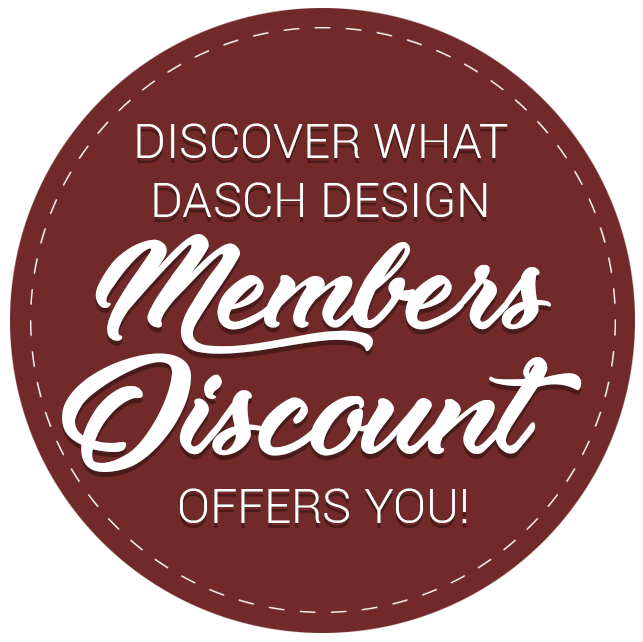 ---
---